These beautiful women I met in Edinburgh Synagogue in 2007. They were a part of the Anne Frank Memorial and told their own heartbreaking sufferings and the sufferings of others. It was a privilege and honour to meet them.
It was an honour to meet her in 2007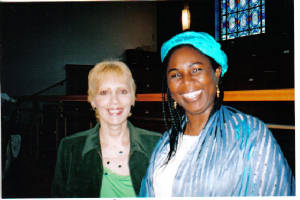 An amazing lady who saves lives.
This beautiful lady told her tragic tale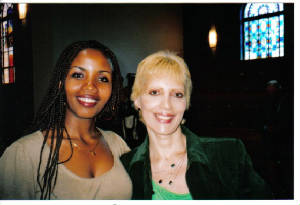 It reduced me to tears. Yet look at her now!!
Enter subhead content here